Need a More Industry Specific Product?
Check In Systems Industry Queuing Software
These products incorporate a live interactive view of the sign in sheet. The focus is on queuing customers for a more efficient business. The entire staff can monitor, acknowledge and checkout customers as they arrive. Data is stored to give long term statistics and management reports. Take a look at our more comprehensive systems.
---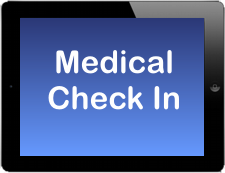 Medical Check In
A simple Patient Kiosk designed to meet the privacy and performance needs of Physicians, Clinics, Labs and Hospitals. Name, DOB, Up to 12 Departments and 12 Reasons per Department. Multi-Stage Processing
---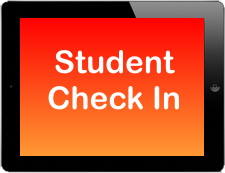 Student Check In
Designed for College Registration, Counseling offices and Front Desk operations. Sort the students by needs and notify the right staff member. Name, Student ID, 16 departments & 16 reasons per dept.
---